Marcel Philip Maraist 1932-2021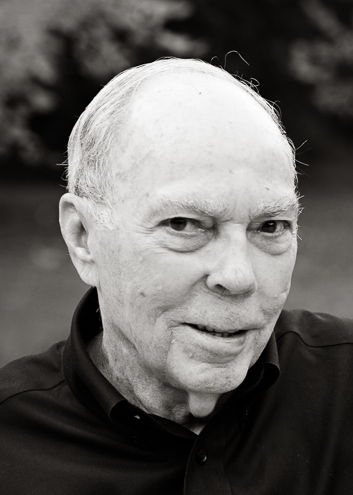 My father Marcel Philip Maraist died on August 4 in Saint Paul, Minnesota, after a long illness.
Born and raised in Saint Martinville, Louisiana, he spent his youth between his parents' and aunts' homes, helping his father on the family ranch, and taking increased responsibilities when his older brothers went to war. As a young man he graduated from SLI (now UL Lafayette), served his country in the peacetime draft, earned an MBA from LSU, and was by all accounts the fun uncle. A banker and state auditor by trade, he traveled across the state in his early career.
He married Mildred (Mickey) Bienvenu in 1965. Together they raised one son, living in Franklin for twelve years before returning to Saint Martinville in 1984. They later retired to Lafayette, enjoying travel, theater, and the company of their extended family and their circles of both lifelong and new friends.
Marcel was preceded in death by his wife Mickey, his parents Louis Maraist, Sr. and Helen Gauthier Maraist, and his siblings Verne, Louis (Lully), Cecile, Joseph (J.G.), Marguerite (Margie) and their spouses. He is survived by his son John, daughter-in-law Jill, grandson Marcel Julien, and dozens of nieces and nephews.
A funeral service will be held at 10:30am on Thursday, September 2, at Saint Martin de Tours Catholic Church in Saint Martinville. In lieu of flowers the family requests donations to the American Parkinson Disease Association (apdaparkinson.org) or to the Discalced Carmelite Nuns of Lafayette, Louisiana (lafayettecarmelites.org).